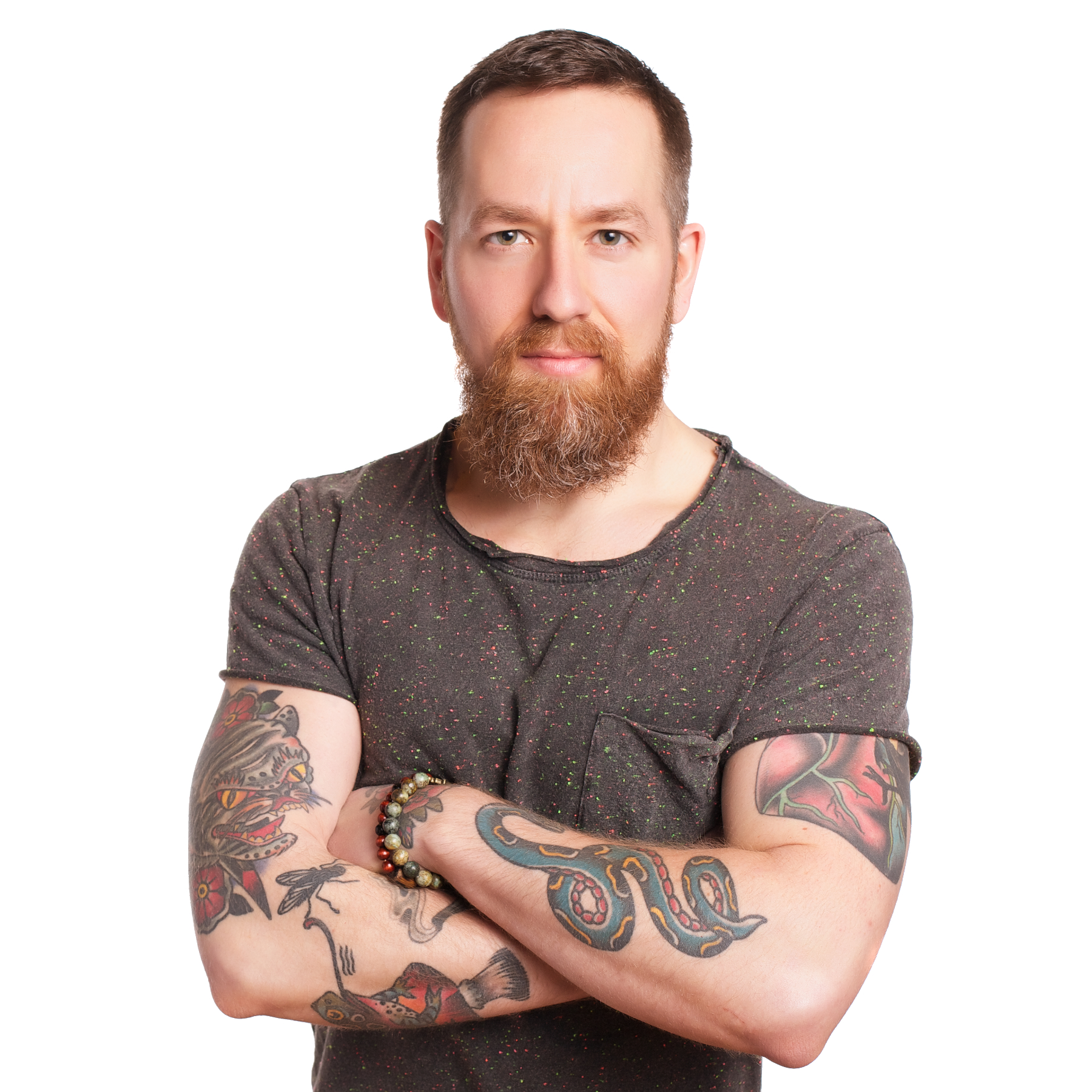 Stefano Tripney
–
Stefano creatively bridges the inner workings of the mind and body with our collective external landscapes in order to explore, learn, experience, and play with the world and our place in it.
He is known for his bright energy and ability to inspire mindful execution, technical skill, physical competence and limitless creativity in his clients and classes.
Read more on my thoughts about and experience with MovNat here on the MovNat Journal.