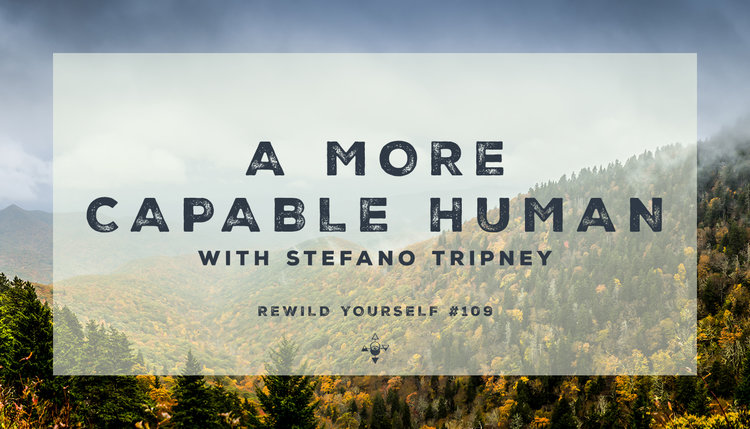 In between harvesting wild pine pollen and trout fishing, I sat down with Daniel at the ReWilding headquarters to discuss my philosophies on being a more capable human. During this fun and wide-ranging conversation, we get into the correlation between movement and cognitive ability, how to stay motivated to train, moving through dynamic and texture-rich environments, unstructured play, forest bathing and much, much more.
 –
EPISODE BREAKDOWN:
Daniel shares about his latest bio-regional hunt and answers a question on including rich sources of Omega-3s in your diet
A "More Capable Human"
Unconscious competence
Adapting to our modern, virtual world
Movement and cognitive ability
Perceptual motor development drills — changing the environment
Staying motivated to train
Progression from jungle gyms to sports & athleticism
Breaking down the movement complexities needed for wild food foraging
Adapting to your dynamic environment
Obstacle optics
Forest bathing and texture + stimulus rich environments
Utilizing playgrounds for training
The benefits of natural playgrounds
Stimulus breaks are the new cigarette breaks
All roads lead to the natural world
Stefano's prognosis for the future of the human species
Working with Stefano
Closing thoughts on unstructured play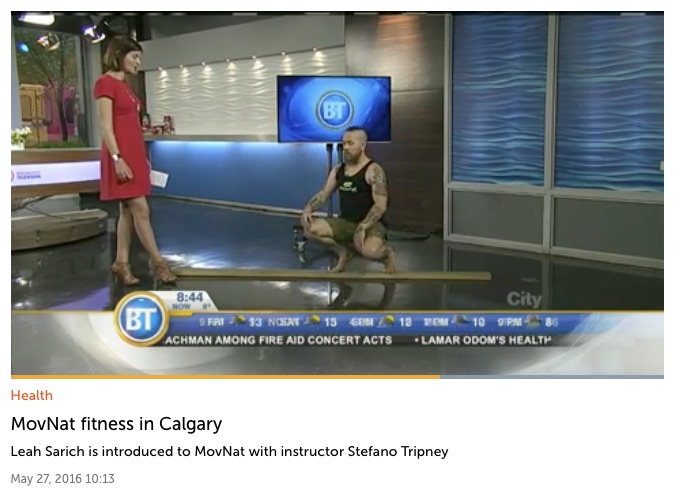 Leah Sarich is introduced to MovNat with instructor Stefano Tripney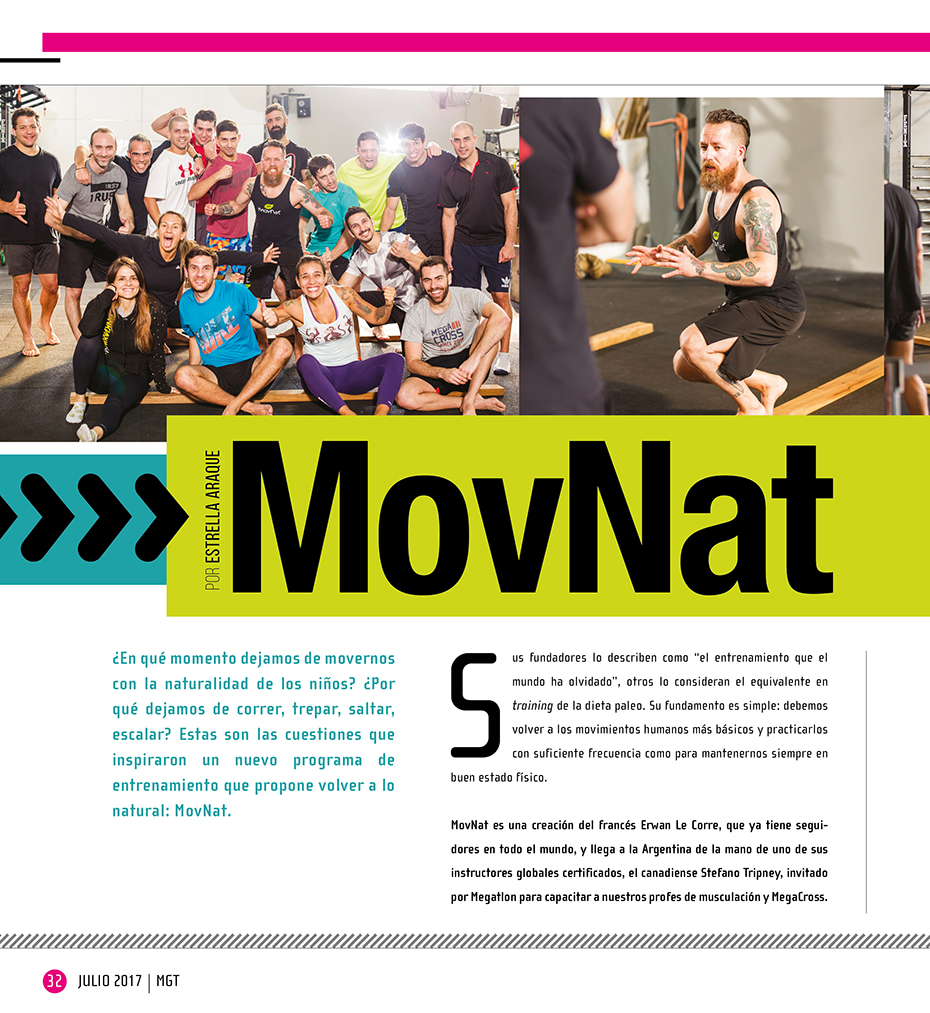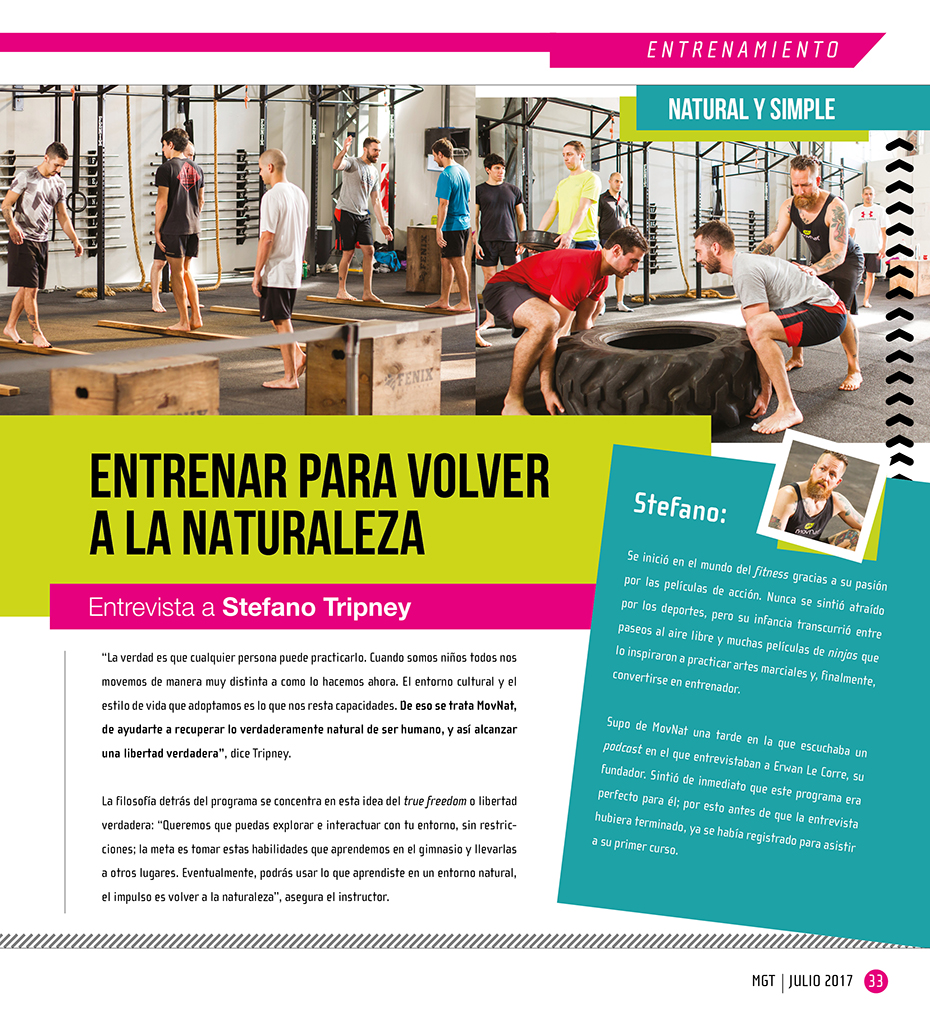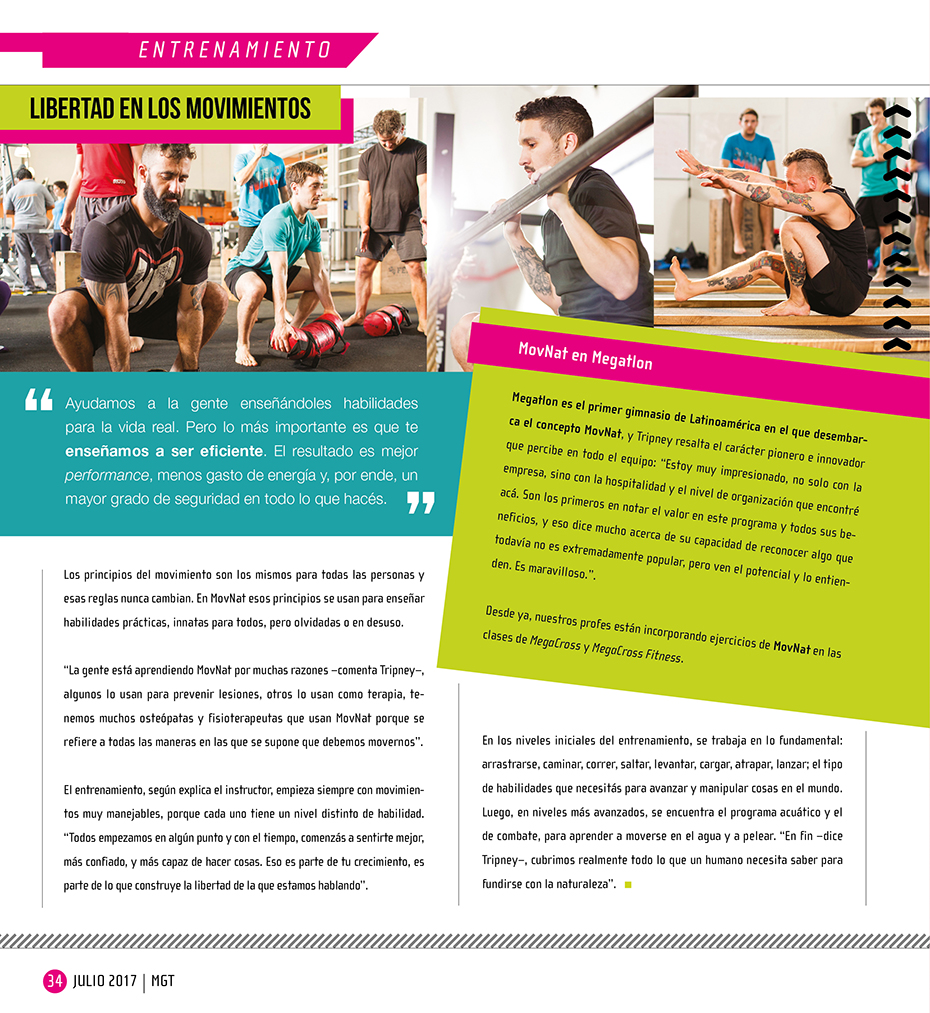 Featured interview discussing the introduction and adoption of MovNat into Megatlon, Argentina's premier brand in the fitness industry.
Hundreds of videos to inspire you to keep moving